RUNIC.IO

GPS Trackers

Three GPS Trackers, three solutions to meet all your localization and security needs for your vehicles and assets. Find out which of the three GPS devices is right one for you based on their application mode and functionality.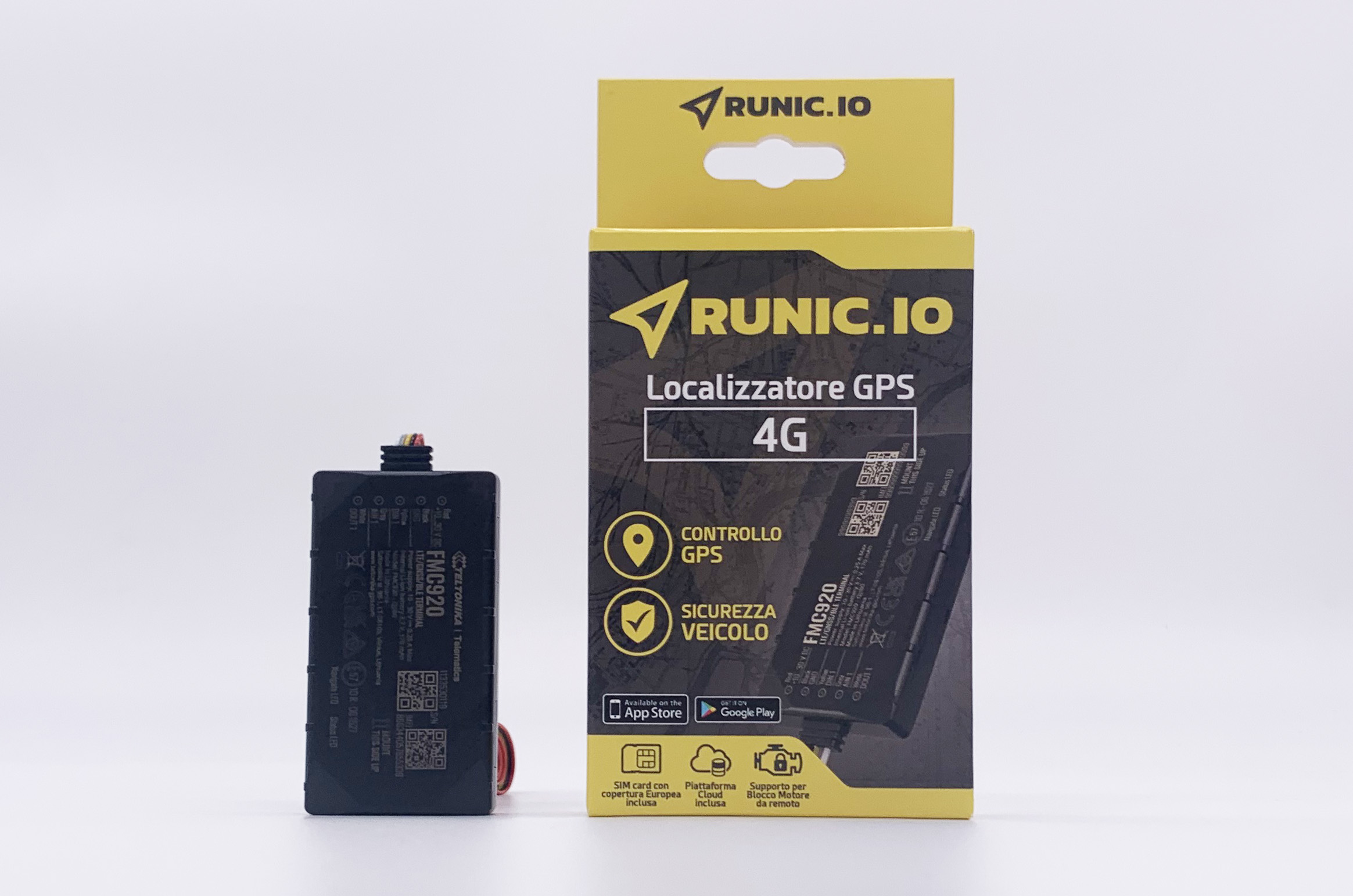 Persistent installation - 4G Network
Runic.io 4G
The Runic.io 4G fixed-installation GPS tracker is the ideal product for managing your commercial vehicle fleets and keeping vehicles safe.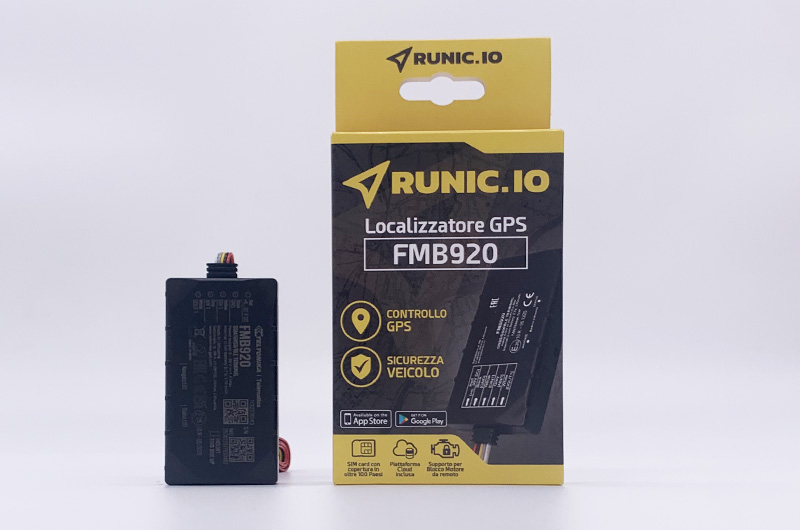 Persistent installation - 2G Network
FMB920 GPS Tracker
The fixed installation Runic.io solution for the security and logistics management of your vehicle fleet.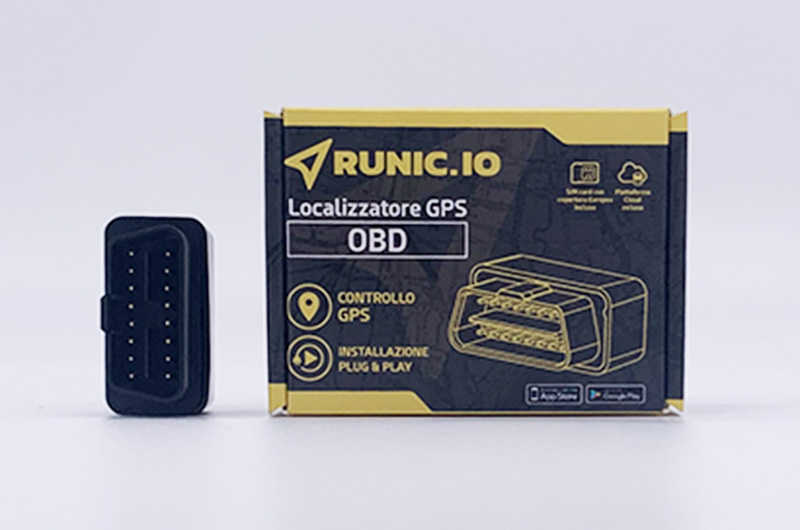 Plug&Play
Runic.io OBD
The Runic.io plug and play solution with immediate installation in the OBD2 diagnostic plug.
| Runic.io 4G | Runic.io FMB920 | Runic.io OBD |
| --- | --- | --- |
| Real-time position All functionality and information in real time | Real-time position All functionality and information in real time | Real-time position All functionality and information in real time |
| Cloud Service 12 months of SIM card and Cloud service included in the purchase | Cloud Service 12 months of SIM card and Cloud service included in the purchase | Cloud Service 12 months of SIM card and Cloud service included in the purchase |
| Performance and coverage Maximum coverage, speed and best reaction times thanks to the 4G network. Suitable for new projects. | Performance and coverage Global coverage on all major European countries, guaranteed until at least 2025. | Performance and coverage Global coverage on all major European countries, guaranteed until at least 2025. |
| Vehicle safety Suitable for both localization and vehicle safety | Vehicle safety Suitable for both localization and vehicle safety | Vehicle safety Not optimal for vehicle safety |
| Engine Lock Available | Engine Lock Available | Engine Lock Not available |
| Installation Fixed installation on the vehicle, requires the intervention of a professional | Installation Fixed installation on the vehicle, requires the intervention of a professional | Installation Installation not required |
| | | |